Tottenham captain Hugo Lloris is set to miss the next 6-8 weeks of action after picking up an injury in Spurs' 1-0 win over Man City at the weekend. 
That is according to the Telegraph, who reports that the goalkeeper picked up an injury on his knee and is set for a lengthy spell on the sidelines missing some huge games for Tottenham.
Over the next two months, Spurs will play AC Milan in the Champions League, an FA Cup clash with Sheffield United and will face top-four rivals Brighton and Chelsea in the Premier League.
Tottenham's number-two goalkeeper Fraser Forster will now stand between the sticks for Antonio Conte's side over the course of the next 6-8 weeks.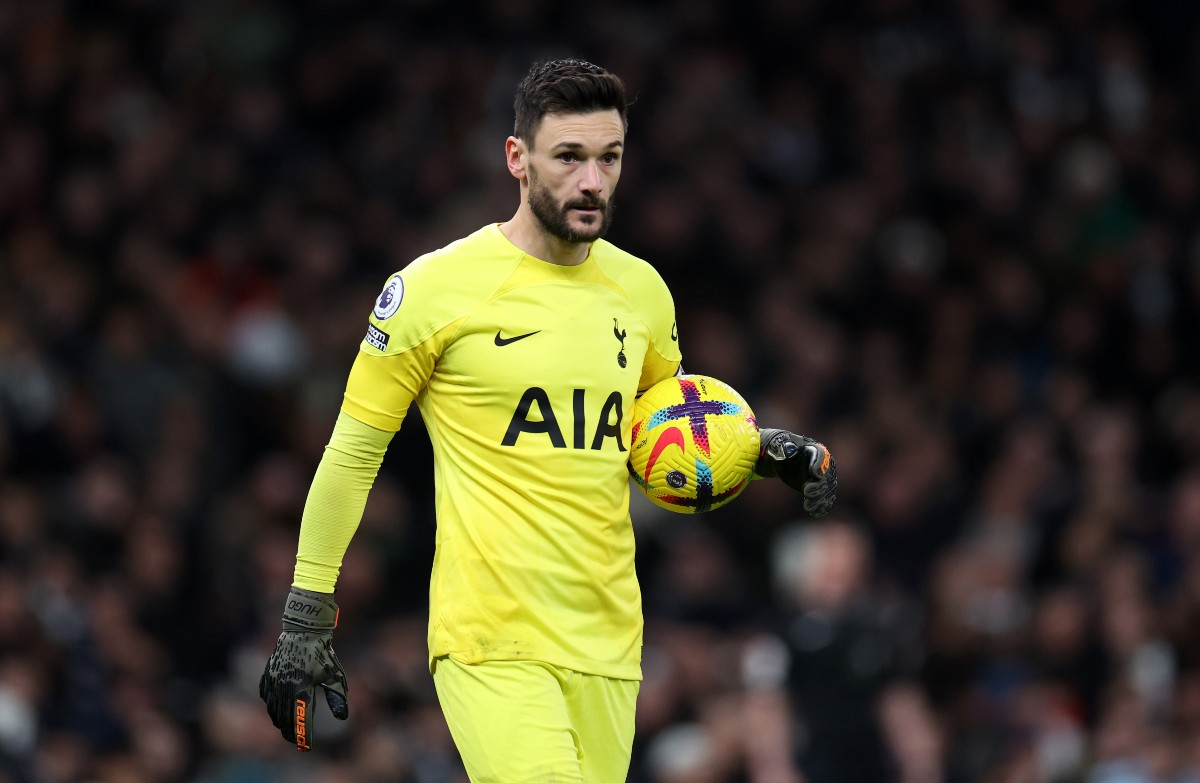 Lloris has been in poor form this season for Spurs and is the goalkeeper with the most errors leading to goals amongst the Premier League's big six this season with four.
Although the French star is underperforming, this will be a big blow to Conte as he will be without his captain for key games and the World Cup winner is still better than number two keeper Forster.