In his exclusive column for CaughtOffside, former Liverpool attacker Stan Collymore discusses some of football's biggest talking points including Jurgen Klopp's Liverpool future, why Newcastle may want another striker and Man City's Financial Fair Play charges, plus much more…
—————————————————————————-
Be careful what you wish for Liverpool fans…
I still don't think Jurgen Klopp should be facing the sack at Liverpool. I know they're having an awful season but we need to look further back than just the past six months.
Remember where Liverpool were when he came in – they were a real mess! – They had a below-average squad, were barely competitive and couldn't attract top players. Klopp single-handedly changed all of that and went on to win every trophy possible along the way, and he didn't just turn them into a winning side, he completely revolutionised their style of play.
The problem the club face now is trying to compete financially with the likes of Manchester City and Chelsea, who have insane amounts of wealth. Of course, FSG aren't poor owners, but they will never be in the same bracket as the City Group and Todd Boehly.
Liverpool are now tasked with trying to compete for the same calibre of player without being able to offer as much, in terms of money. It's very, very hard and although I agree that some of Klopp's recruitment decisions haven't paid off, such as bringing in Cody Gakpo from PSV in favour of a new midfielder, every manager makes mistakes, but look at all the ones he did turn into world beaters – Mo Salah, Sadio Mane, Virgil Van Dijk and Andy Robertson are just some who have benefited from the German's vision.
The situation the club finds itself in now is needing to replace a lot of players and it's never something they're going to be able to do in one window. Fans forget that when Pep Guardiola came to City, he pretty much changed their entire defence overnight and he's lauded as a revolutionary, world-class tactician. Now you imagine what Klopp could do if he was given the same resources.
The reality is, if FSG sack Klopp, there is no one else out there better equipped to do a better job, so anyone calling for him to go should be careful what they wish for because I'm certain that if he suddenly became available, you'd have Real Madrid, Bayern Munich, PSG and even Chelsea all lining up.
Having said that, assuming the owners stick with him for the remainder of the season, if I'm Klopp, I'm demanding significant reinvestment in the summer, and if it doesn't come, I'm gone.
Kaoru Mitoma could be a summer bargain…
The reason Brighton paid such a low fee for Kaoru Mitoma, around £3m, is because, in Japanese football, most agents demand their clients are only given short-term deals. They do it for the players who they believe have a decent resale value so they earn a nice commission and can move them on if they come to the Premier League and do well.
As for the 25-year-old, he is highlighting how good Brighton's setup is. He's settled in really well and appears to have replaced Leandro Trossard seamlessly. Obviously, his ability is there for all to see so I'd be amazed if, come the end of the season, some of the bigger teams weren't making offers for him.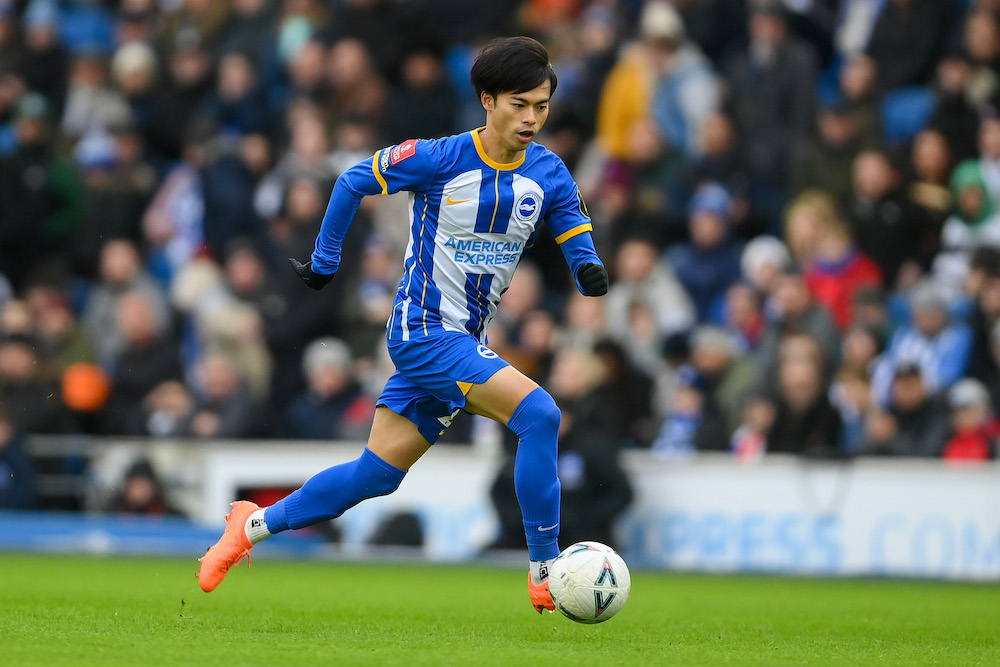 He isn't going to command a huge fee. He'll have two years left on his deal and he was bought for virtually nothing, so from a commercial point of view, even a £30m offer, which would be over a 500 per cent return on investment in just 12 months, would be too good for Brighton to turn down. And, as we all know, that kind of deal is something Chelsea's new owner would lick his lips at.
Alexander Isak, Callum Wilson or neither for Newcastle?
I'm not quite sure why Alexander Isak isn't starting more games. Maybe there's a slight fitness issue there – who knows? But as for him, and Callum Wilson, both of whom are Eddie Howe's main striking options, I'm not convinced either of them are good enough to lead the Magpies' attack on their own.
READ MORE: Jurgen Klopp's Liverpool future depends on Champions League display
They both have their own attributes to offer, but I'm just not sure either player is the type to wear the iconic number nine shirt and bag 20-plus goals a season.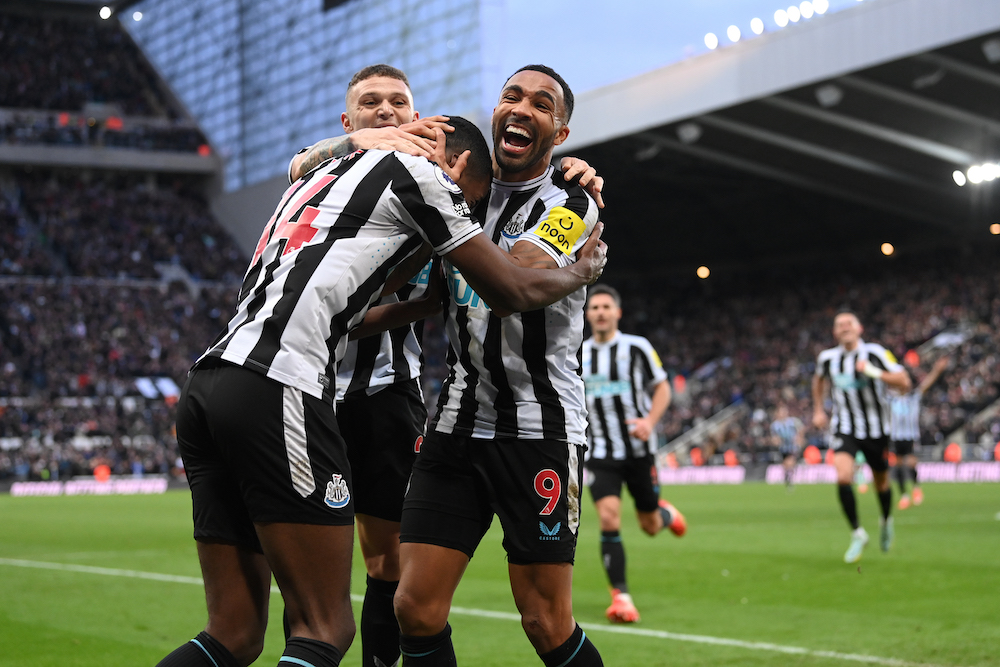 Isak, especially, looks the type who needs to play alongside someone else. I'd like to see him bulk up over the summer too. He looks a little bit too lean at the moment to be a leading lone striker in the notoriously physical league that is the Premier League.
If Newcastle do qualify for Europe next season, which is looking likely, that would obviously mean they need a bigger squad with multiple options and I don't think either Wilson or Isak would be Howe's preferred forward, so should they have a successful campaign this year, I expect them to target another striker ahead of the next one.
Where is England's next generation of strikers?
On the subject of strikers – where are all the good English forwards?
Aside from Harry Kane, where's the next generation of strikers coming from? It's really worrying how England isn't producing forwards with high potential.
Go back in time and we had the likes of Michael Owen, Robbie Fowler and then Wayne Rooney all bursting onto the scene at a young age. That doesn't appear to be happening anymore.
We're in the age of the inverted winger and that seems to have stunted the growth of our traditional, back-to-the-goal, frontmen. What a shame.
Time for Financial Fair Play to get tough…
Man City are alleged to have broken Financial Fair Play (FFP) rules several times. The BBC's report states the club have been charged with 100 breaches, so we're not talking about a rare occasion here… One hundred charges – One hundred!
The sad thing is, if found guilty after the investigation has concluded, it's very likely the Citizens will face no real consequences.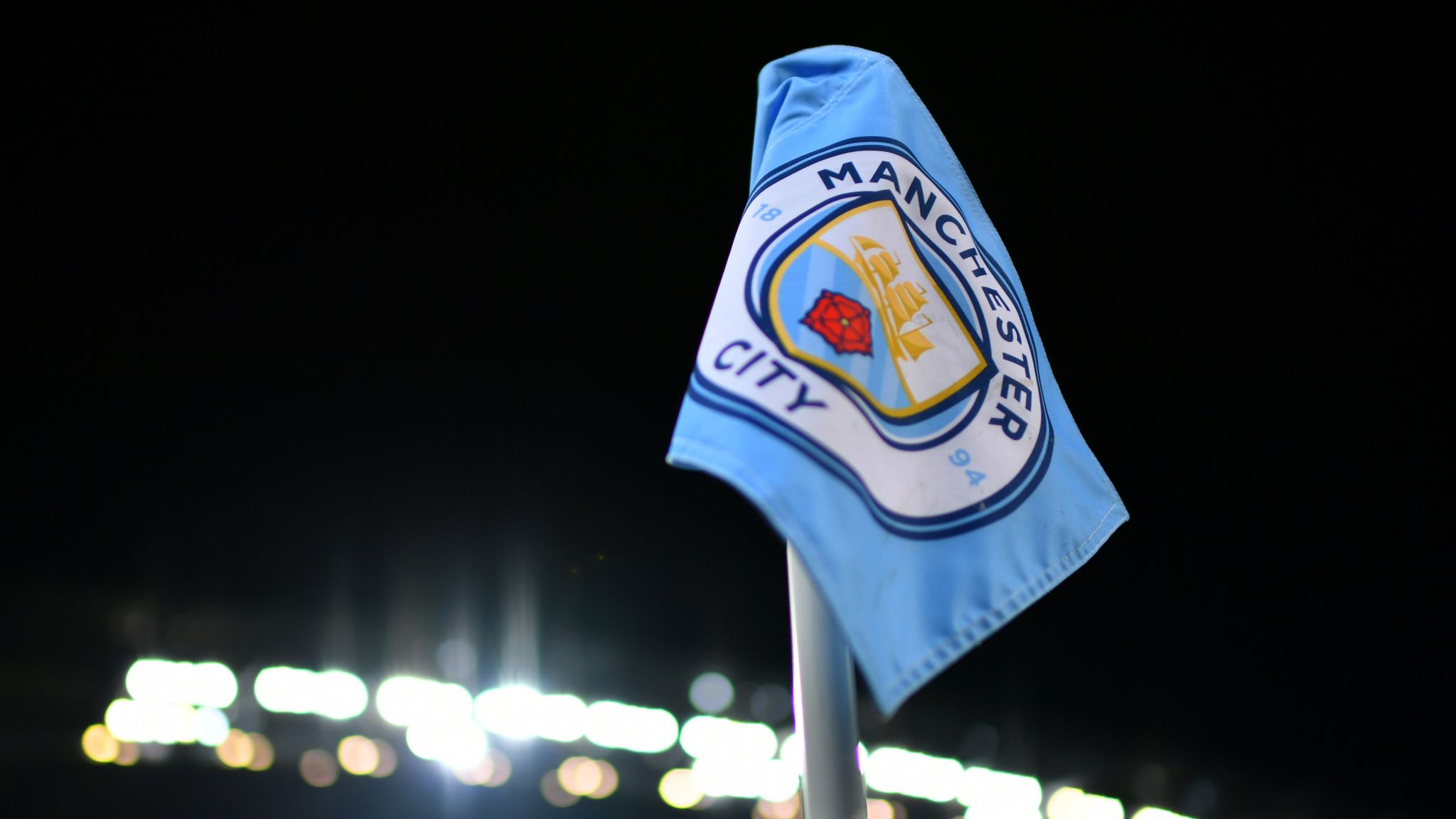 We saw something similar happen with Chelsea a few seasons ago. They were handed a transfer ban but that didn't really affect them because they had, and still have, so many players on their books. It was a short-term punishment that served as nothing more than a minor inconvenience.
If the regulatory bodies want to take a real stand, they should start stripping titles because if they were to do that, any club, not just Man City, who are found guilty of breaking FFP rules, would have done so for absolutely nothing, and there is nothing more embarrassing in sport than having your awards deemed null and void.