Declan Rice may be moving soon given his ambition to fight for all the trophies, according to Mark Noble.
The 24-year-old has been a member of the West Ham squad since 2014 and is without a doubt the team's best academy graduate in the previous ten years.
West Ham skipper has been linked with a move to Chelsea and Arsenal but the Hammers are reluctant he won't leave the club unless the £100m valuation is met.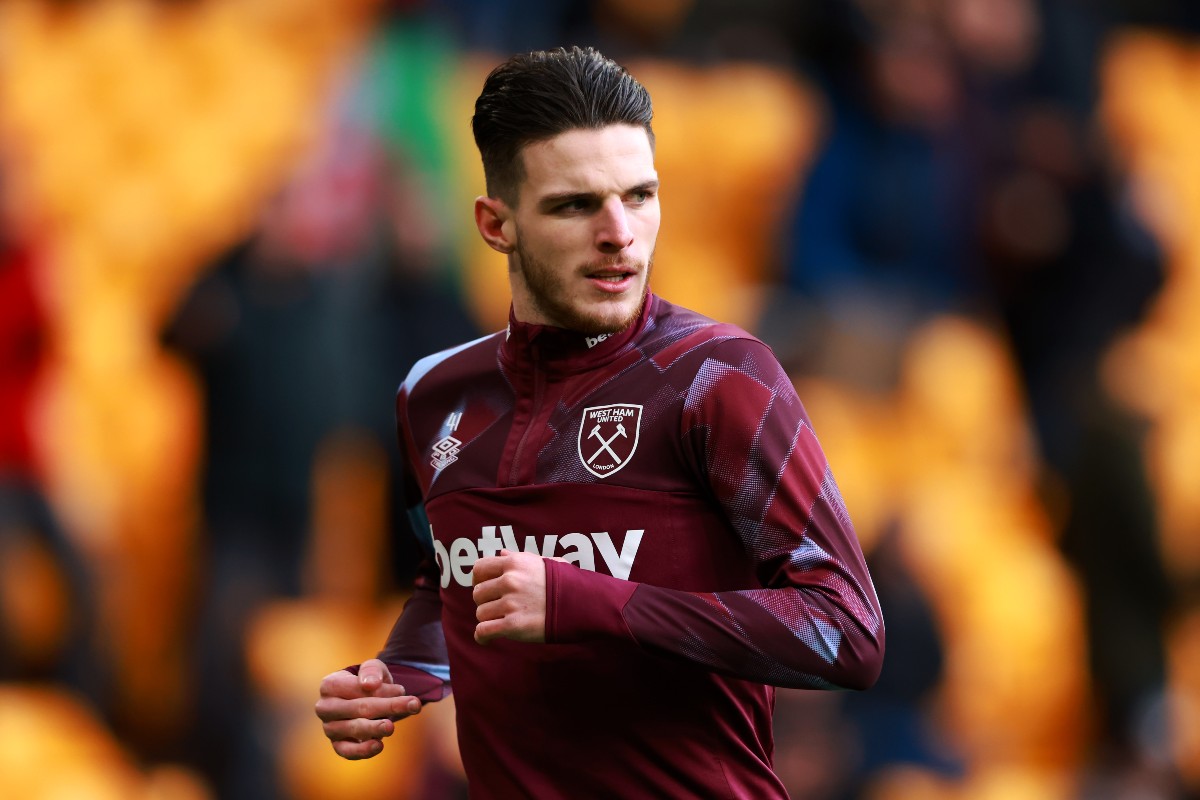 "Dec is no different. Dec will always be hailed at West Ham as a fantastic player and such a top, top person. But I don't think anyone begrudges him for wanting to go and win things. We just hope he'll keep performing like he has been over the last month or so."
"Wherever Declan ends up, or however much someone pays for him, whether it's here or anywhere else, he's worth every penny.
"Do you blame him for having really big ambitions? Of course you don't. If he didn't, he probably wouldn't be as good as he is."